Look at this cute blog!! She has so many great ideas to help you spend less money while maintaining a lovely lifestyle. Our motto: "Save Time ~ Save Money ~ Eat Better" fits perfectly on her blog. She gave us an absolutely splendid review!!
Read it here - Living Well Spending Less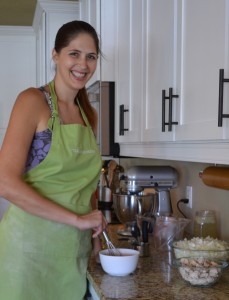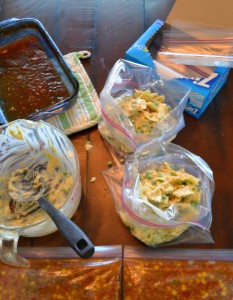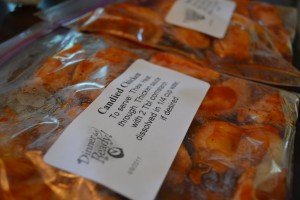 I love this blog!! So many great ideas! And great give-aways, too!
Read it here:
Living Well Spending Less